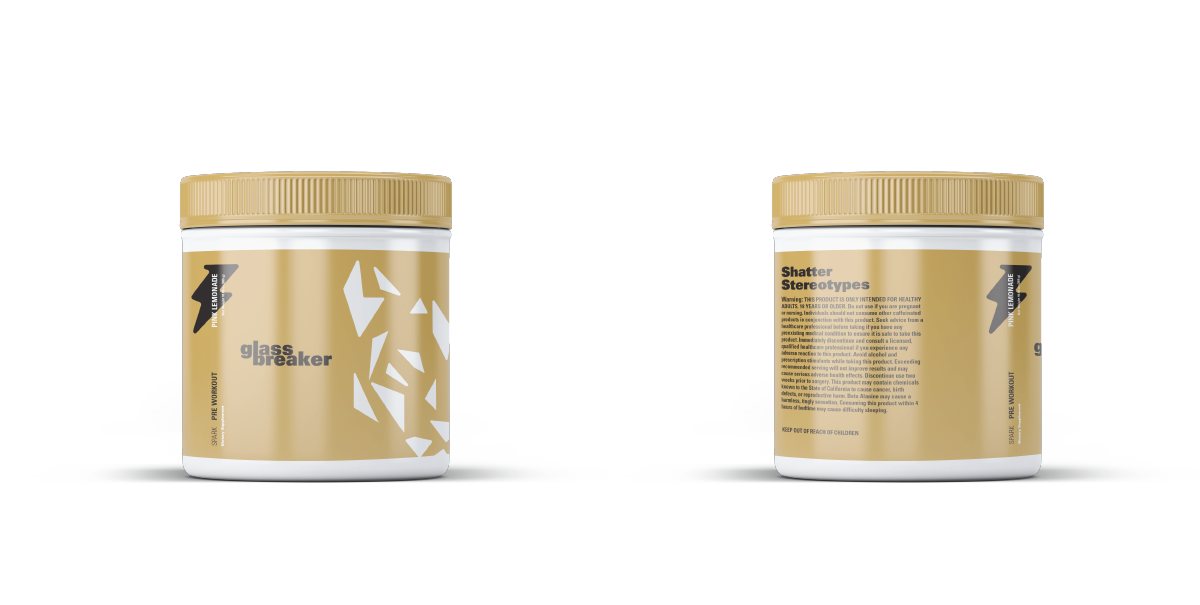 concept for a workout and nutrition supplement line that seeks to cater to and empowering women.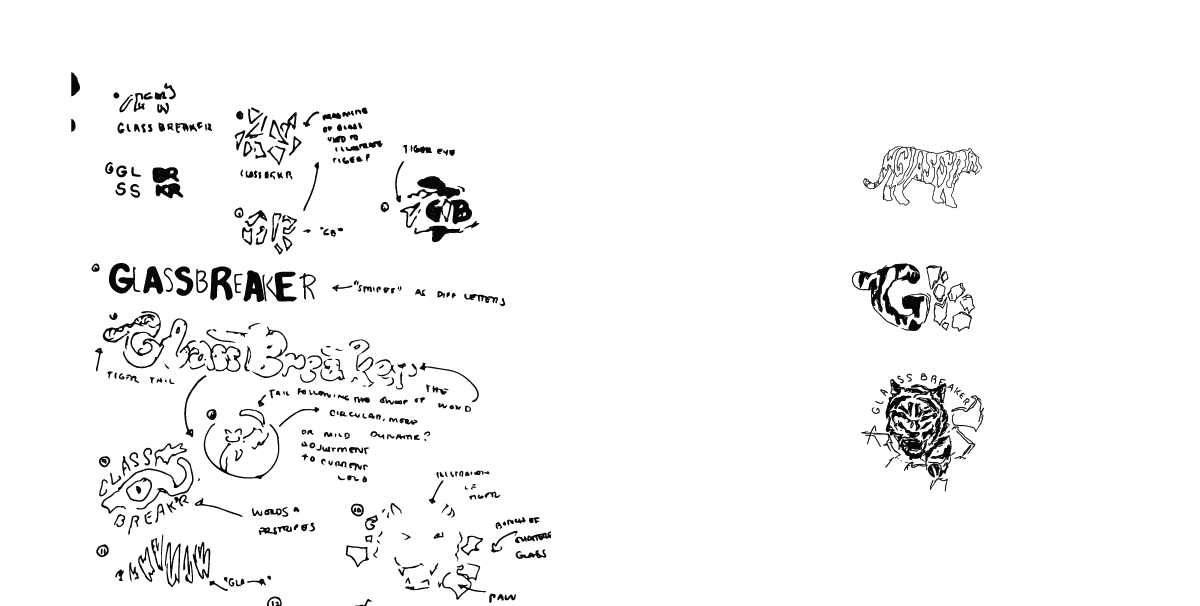 earlier variations of the logo consisted of illustrative renditions of tiger, and explorations on linear and solely typographic logos.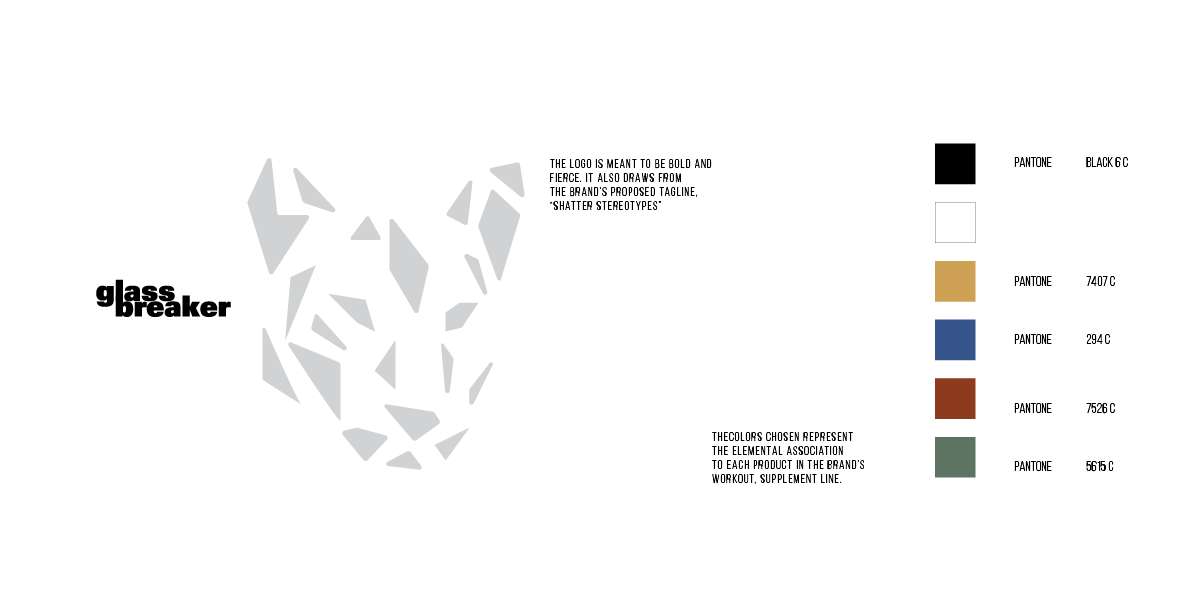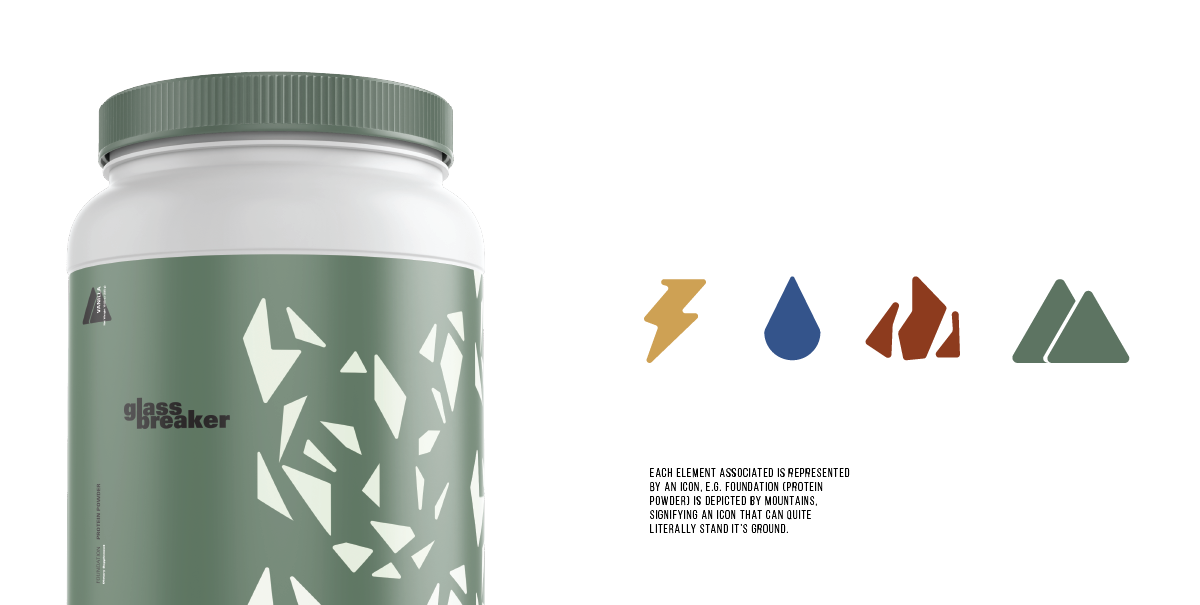 the final logotype utilizes a bold, clean font to complement the complexity of the tigress. the tigress is also used as a pattern in the label, as well as other collateral such as blender bottles, tank tops, etc.